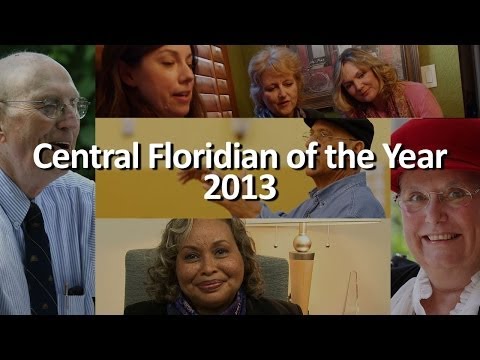 This year the Orlando Sentinel announced its Central Floridian of the Year with a video. Readers watched the video to find out who the Sentinel Editorial Board crowned as the winner.
I filmed, edited, and pitched the idea of announcing this through video to drive video views on our website.
Video turned out great.
Columnist Scott Maxwell sent out this e-mail after it went live:
Check out the full series here, full interviews were shot for each nominee.